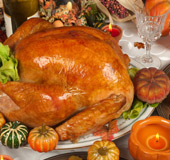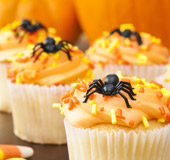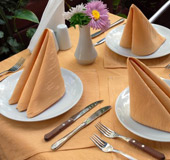 Events & Occasions
From casual to fine dining, Westfield Caterers has the experience to help you host the perfect party. With fantastic menu options, aand our ability to help guide you and source everything you will need, Westfield Caterers is just a great choice.
Corporate & Events
Just need to put together a lunch for the execs, a staff meeting or a training session? We love it! Let us show you what affordable and great means when they both happen together. Looking for a solution for holiday parties, corporate BBQ's, special events? Now you're talking! We can make things easy and delicious!
Seasonal
With Westfield Caterers at your side, you can plan and host the most phenomenal holiday party. Offering twists to traditional dishes as well as other beautiful culinary delights, we'll make your party sensational.
Weddings
You want your wedding and reception to stand out. Our chefs and catering team will work to create a menu theme that suits you and your budget. Let us make your wedding day that much more memorable and enjoyable.
Backyards and BBQs
This is one of the most common requests we get. Managing and serving your outdoor event, whether for 20 or 1000, is right up our alley. Let us create a custom quote for you today. You will be amazed at what we offer.